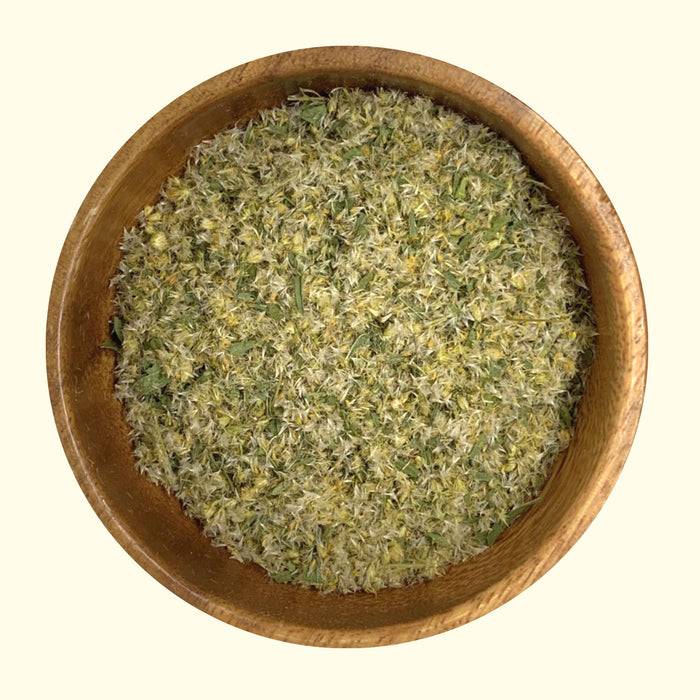 Goldenrod
Dried Goldenrod aerial parts
Solidago spp
Grown regeneratively, following organic standards, by one of the Meeting House Farm Collaborative Farms.
Plants are dried immediately after harvest in an on-farm drying facility to maximize potency and preserve quality.
We typically harvest Goldenrod from August through October.
In the Apothecary:
Preparations: extract; infused in oil and dried for infusion.
Uses: Respiratory system support.  Anti-histamine specifically for allergies, decongestant, dysmenorrhea, diuretic. 
Energetics:  warming
Tastes: tannin, bitter, astringent
Herbal Action:  vulnerary, stimulant, carminative.
From our Experience:
Drinking Goldenrod tea or taking extract with honey will soothe fall allergies.
Save up to

0

%
Save %
Original price
$10.00
-
Original price
$21.00