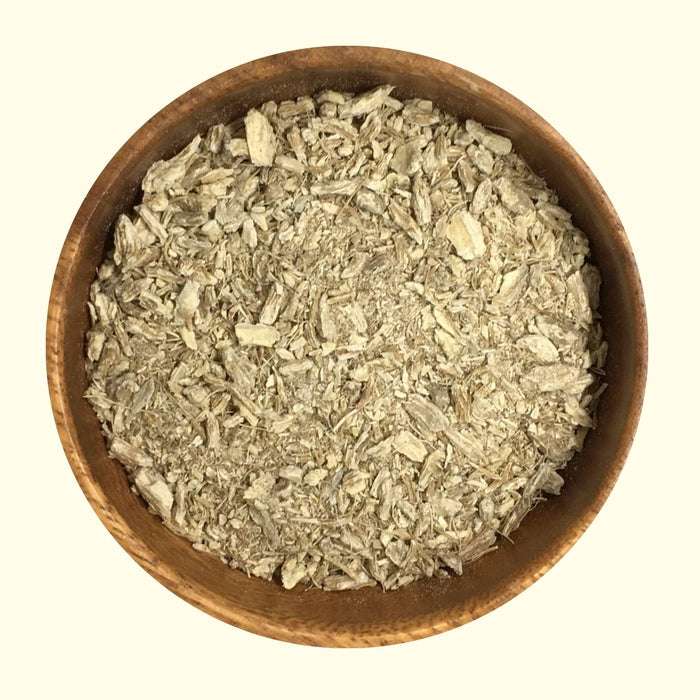 Teasel Root - Certified OG
Teasel roots
Dipsacus spp
Certified Organic by MOFGA and grown regeneratively by one of the Meeting House Farm Collaborative Farms.
Fresh roots are shipped immediately after harvest to preserve quality and freshness and should arrive next-day in most cases.
Chipped roots are dried immediately after harvest in an on-farm organic certified drying facility to maximize potency and preserve quality.
Extracts are a 1:2 ratio of Fresh Roots in Alcohol. Ingredients: Dipsacus*‡, Distilled Maine Alcohol*, spring water. // *certified organic, ‡grown at Meeting House Farm.
We typically harvest Teasel Roots in June and September.
Sold Out
Original price
$25.00
-
Original price
$108.00