the MHF Team
We feel incredibly fortunate to work with some of the most inspiring and dedicated folks around. Whether part time, full time, remote, or seasonal; every team member is valued as an integral part of this collaborative, farm and apothecary, and we really couldn't make it happen without them. We have a small but mighty crew, so lots of us wear many hats and float between the farm and gardens, the markets, our online spaces, the apothecary and the office. Allow us to introduce you to our 2022 MHF team!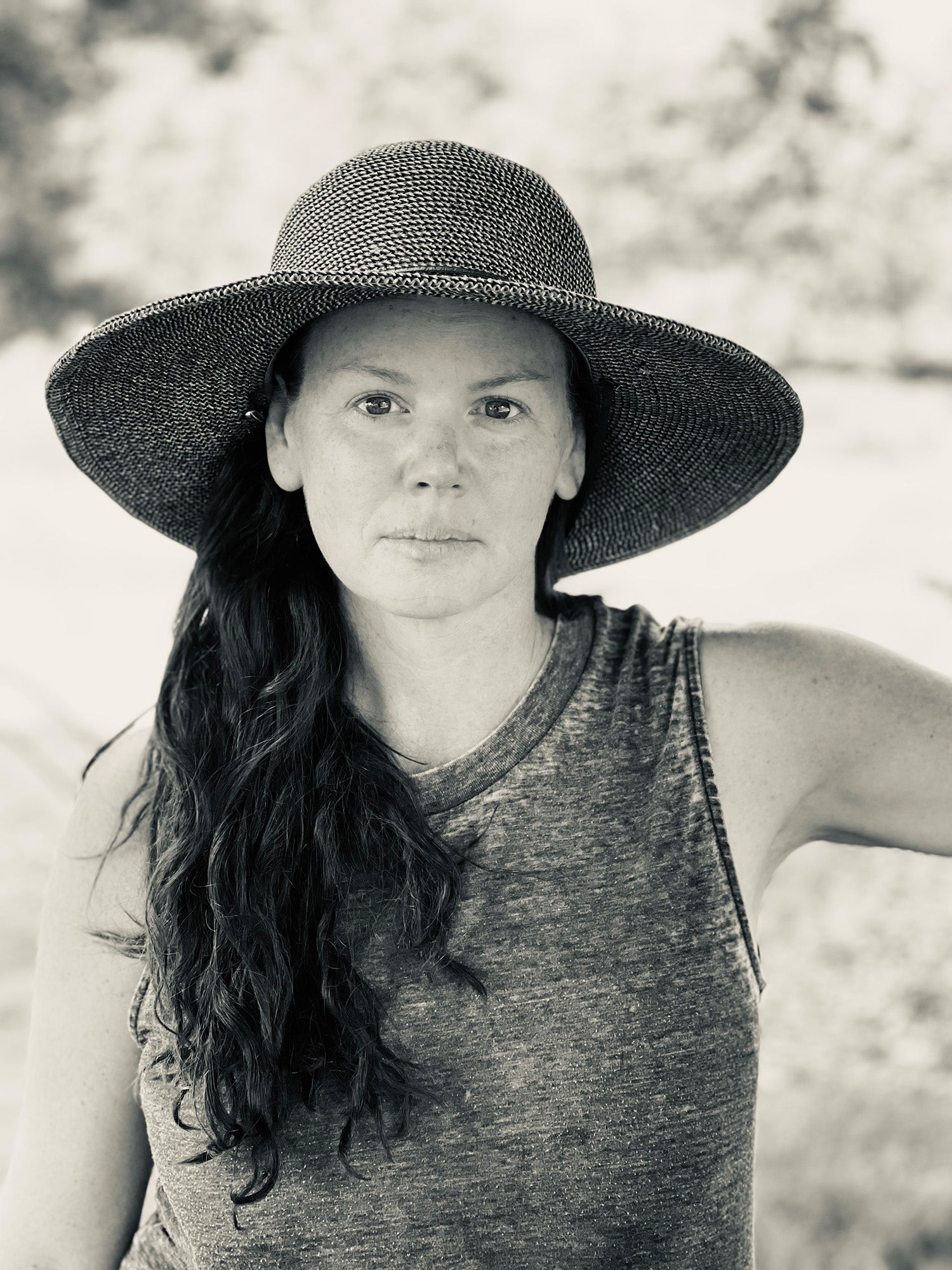 Emily Springer
Owner & Founder
Farm & Apothecary Manager
Emily Springer is the founder of Meeting House Farm and Infusion Herb Co; our sister company and artisan apothecary. She comes from a farming family, has a rich background in plants and a wealth of knowledge when it comes to Herbalism, organic planting, biodynamic farm & garden management, apothecary systems and Women's health. Not only that, she has years of corporate financial training, a mind for organization and a knack for building community. Through the collaborative, her mission is to connect local herb growers in the Northeast, supporting these small farms, gardens, orchards and greenhouses through community and cooperation, and give people more access to locally grown herbs and herbal medicine. She aims to share the wisdom of the plants through herbal education, tips and explanations and often teaches classes, workshops and gives lectures in the area.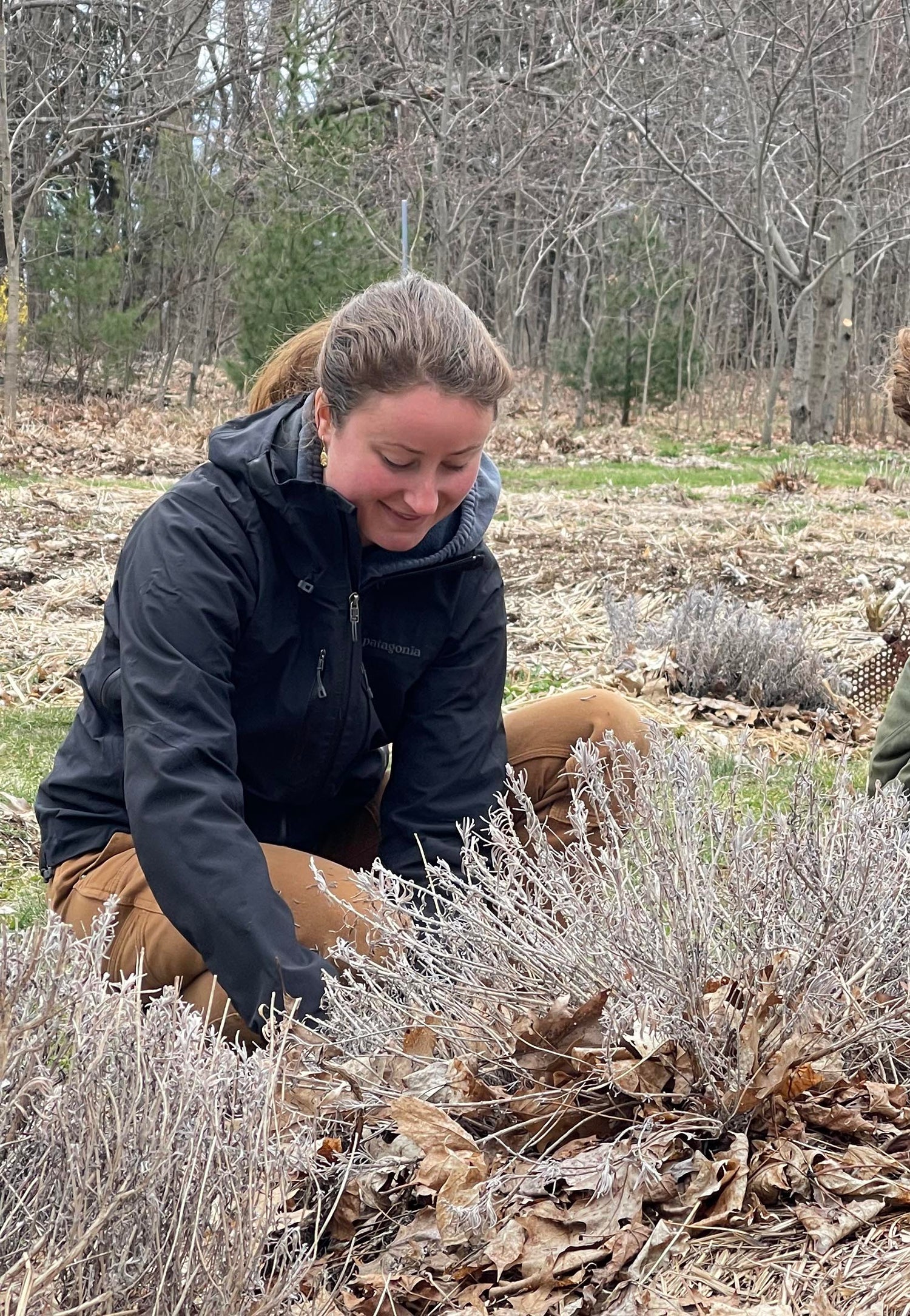 Allie Armstrong
Assistant Farm Manager
This is my first season at Meeting House Farm as the Assistant Farm Manager. I am coordinating our work-trade program and it has been such a joy to work alongside our awesome work-trade team. I love helping to facilitate people's connections with the plants and deepening my own understanding of and connection to the herbs as well. I also have my own practice as an herbalist and functional medicine health coach in which I work individually with clients as well as teach regular classes and workshops about herbal medicine and various holistic health topics (you can learn more at https://www.alliearmstrongwellness.com). Outside of work, I love swimming in the ocean, kayaking, playing tennis, and practicing tai chi.
Visit Allie's Website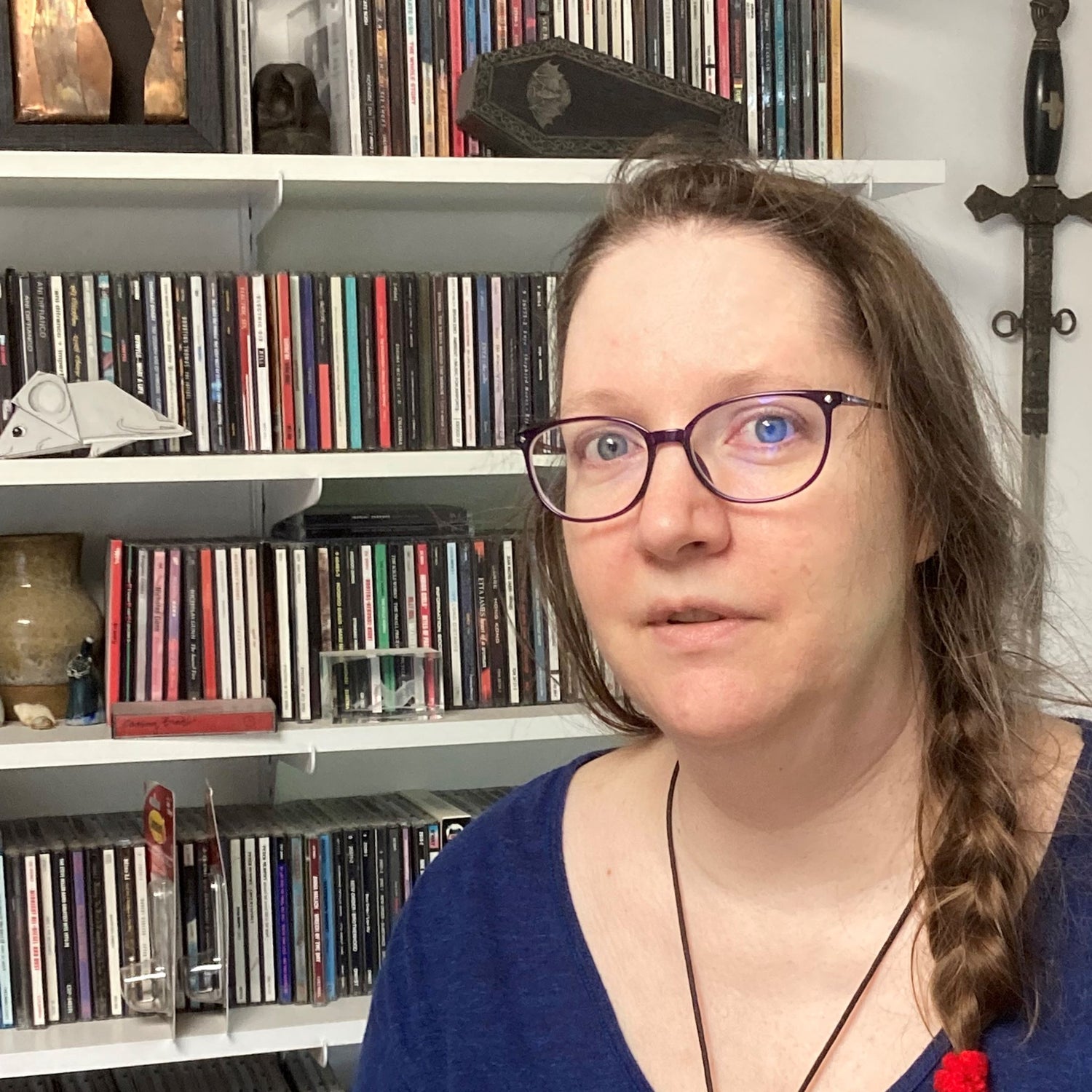 Cristy Brickell
Virtual Assistant / Bookkeeper
Cristy works remotely from her office in Oregon and focuses on customer service and administrative details, so Emily and the team can spend more time with the plants. She loves helping small companies grow and she enjoys the variety in her job. "Everyday there's a new skill to learn or puzzle to solve." 
Cristy is the owner of Flying Sofa Studio, a surface pattern design company.  She creates whimsical art that's printed on sustainable and ethically manufactured home goods, clothing, fabric, and pet products. You can learn more about this at: www.instagram.com/cristy.brickell 
"When I'm not building my own business, I love reading mysteries and watching science fiction shows with my three cats. On the weekends, my wife and I enjoy creating new ways to play Scrabble and Dominos. I love learning new things and expanding the borders of my comfort zone."
check out Flying Sofa Studio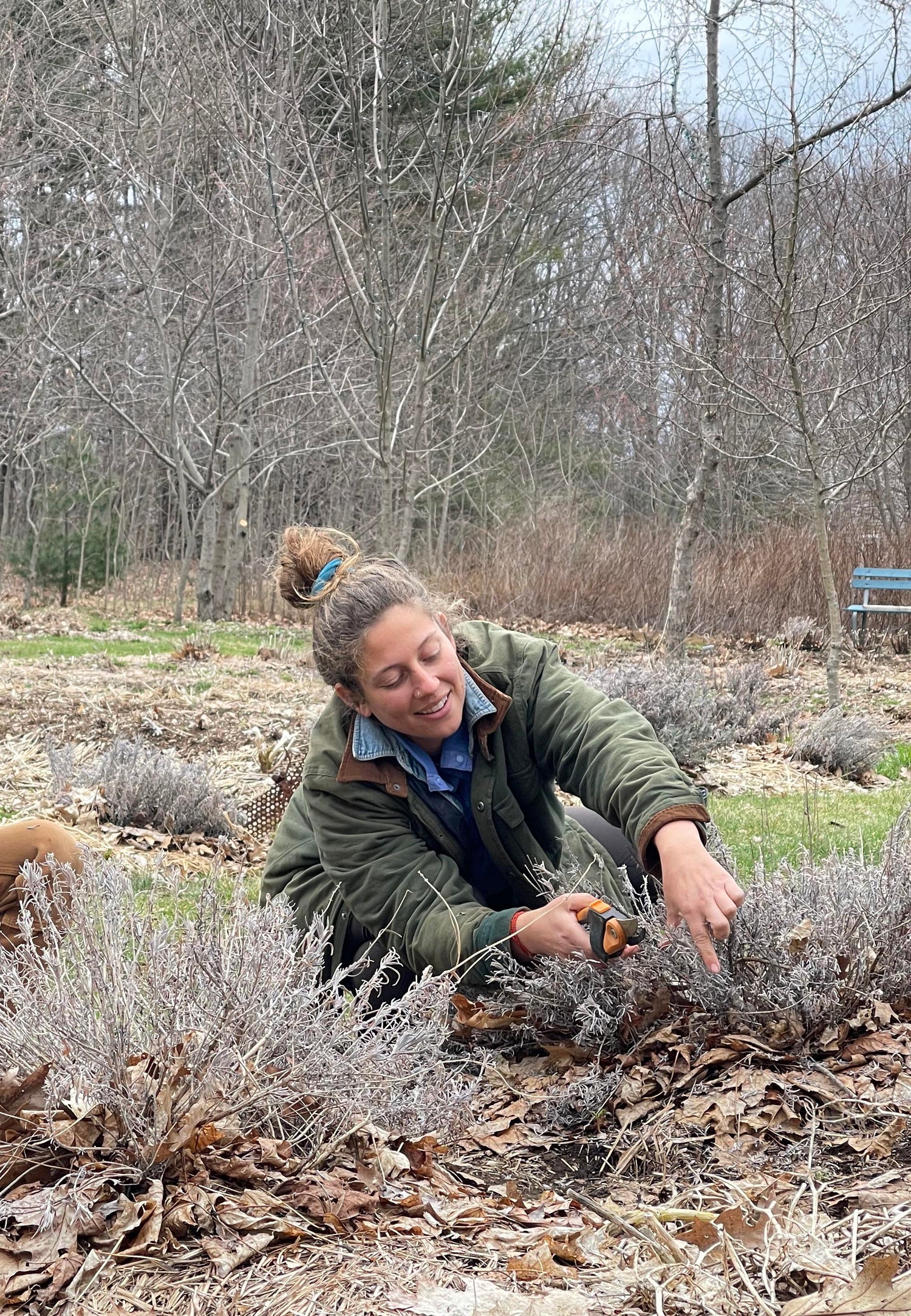 Zoë Shwidock
Farm Apprentice
I started at MHF this spring of 2022! If there's a sponge-like butterfly species, that's me  - I work in the apothecary, in the field, fluttering about and trying to soak in as much as possible. 
Having started my own medicinal herb farm this year as well, I'm so grateful to be able to come to MHF and learn so many tricks of the trade from such incredibly wise people and getting to deepen my understanding and relationship with so many plants from seeding through making medicine. I'm the co-owner of Wild Few Herb Farm in Arundel, ME and so excited to be one of Meeting House Farm's growers! 
I am passionate about the healing powers of plants and dancing, soil health, cooking a delicious meal from scratch with people I love.
Shop our herbal farmer's market
Shop All